Water sewage construction use quality manhole cover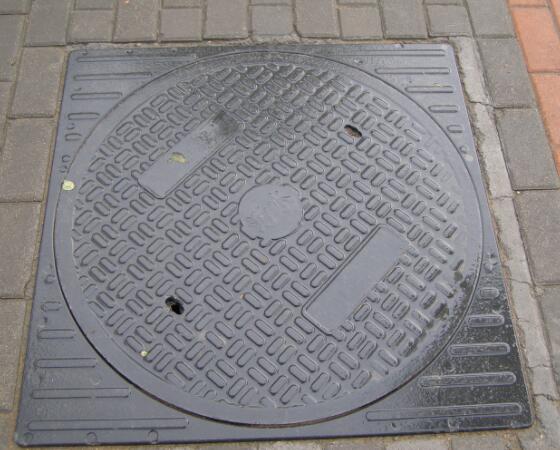 1.Strong anti-theft performance: long fiber glass
composite water sewage manhole cover
. The material has no use value, and it is very difficult to change its performance. Nature anti-theft.
2.Perfect performance of long service life: use high-grade resin glass fiber and special production formula, to ensure the running-in of the resin in glass fiber, greatly enhance the strength between the two, so that the material under the action of loading.
3.Beautiful appearance: According to customer needs, complex LOGO and a variety of colors on the same manhole surface can be customized to make the pattern delicate, bright and clear. According to customer requirements, we can make all kinds of imitation stone surfaces and colors the same as various stone pavements.