The green color
grass basin cover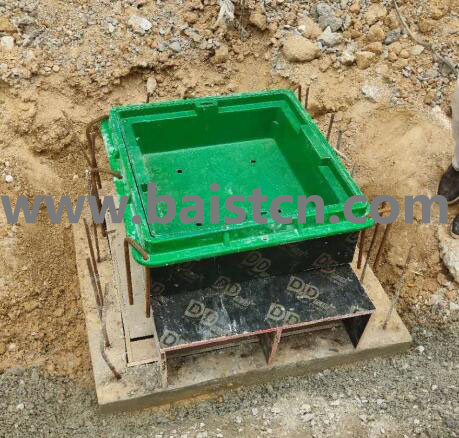 Some of construction project choose the green color, let environment beautiful.
It is widely used in urban road cellar cover, water grate, communication inspection well, natural gas pipeline, inspection well cover of chemical base, And the advantages of reasonable design, light weight, colorability, etc. bring great convenience to installation and maintenance identification,
Over 15years experience of covers
We design and engineer special composite covers, trench covers, telecom cable cover and underground products with high strength, light weight, safety and durable performance as special project needs.