Flame retardant composite tree grate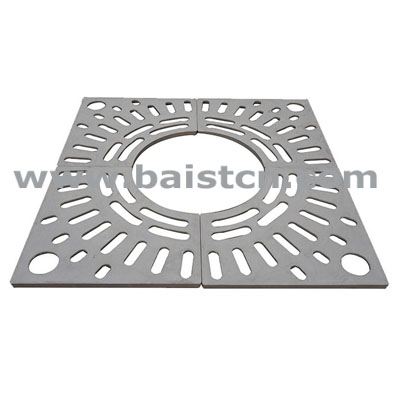 Composite tree grate
, sewage cover, water grate and cable cover of our company has become a reputation and be responsibility. High quality products and competitive price advantages, but there are also some merchants in the market to win more customers' recognition at a lower price in order to occupy the market.
Features of tree grate:
Chemical resistance
The FRP tree is made of excellent benzene, meta-benzene, which has excellent corrosion resistance.
lightweight
The FRP cover is made of resin and fiberglass. It has a density of only a quarter of iron and two-thirds of aluminum, but its relative strength is higher than these metals.
anti-UV
The FRP tree protector is formulated with an anti-UV agent and a polyester surface felt for better UV resistance.