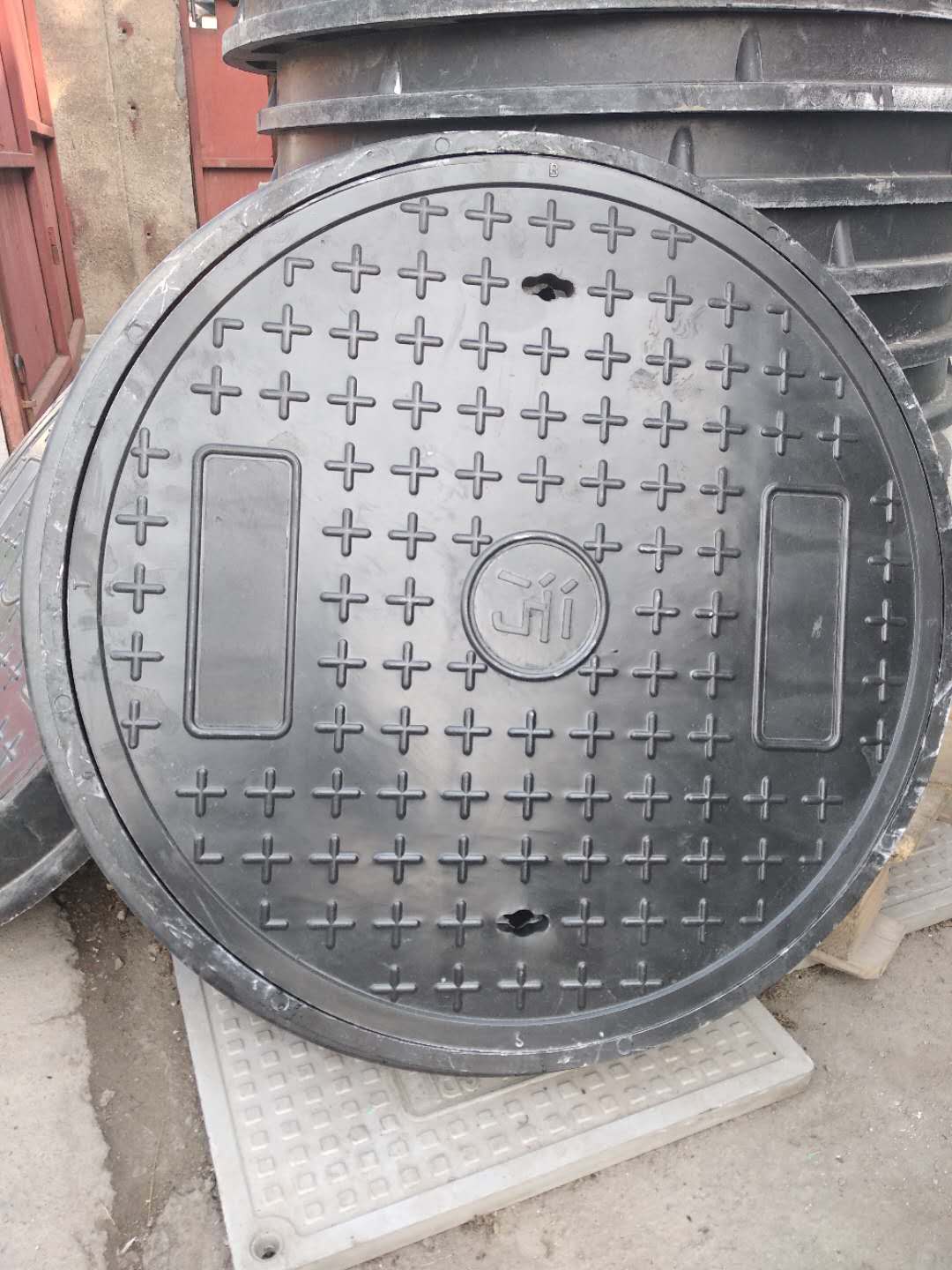 The
composite resin manhole cover
is colored by the whole material instead of spraying, so the color is lasting, the surface of the product is smooth, the hand feels smooth and delicate, and the color and floor material around the floor can be kept in harmony and beauty.
Long service life: through the use of high-performance resin, glass fiber and special production process formula, to ensure the running-in of the resin in glass fiber, greatly enhance the adhesion between the two, so that the material under the action of cyclic loading, not Internal damage occurs, which guarantees the service life of the product and the same superiority of other resin composite manhole covers. Eliminate the disadvantages of poor adhesion.
Beautiful and practical, high-grade: According to customer needs, complex LOGO and a variety of colors can be made on the surface of the same well cover personalized design, making the pattern delicate, bright and clear. According to customer requirements, we can make all kinds of imitation stone surfaces and colors the same as various stone pavements.
Environmental protection, non-slip, low noise: This product does not slip, no harsh noise and anti-interference phenomenon after the car is rolled. At the same time, due to the light weight of the product and the tight closure of the cover and seat, it overcomes the problems of "jumping, rocking, ringing, and shifting" of other inspection manhole covers.