ZIbo Best Energy-Saving Materials Co., Ltd. big quantity, great discount.
Zibo Best Energy-saving Materials Co., Ltd. established in 2004, specialize in producing and supplying composite manhole cover, gully grating, tree-grating, and grass basin cover. Strictly in accordance with BS EN124, ISO 9001 and SGS. Till now, our competitive products not only have good market in domestic, but also exported to foreign countries and regions.
SMC manhole cover are the abbreviation of sheet molding compound manhole covers, which are namely sheet molding compound plastic.
It's made by the SMC special yarns, unsaturated resin, low shrinkage additives, fillers and various additives composition.
SMC has excellent electrical properties, corrosion resistance, light weight, and engineering design easy, flexible, etc.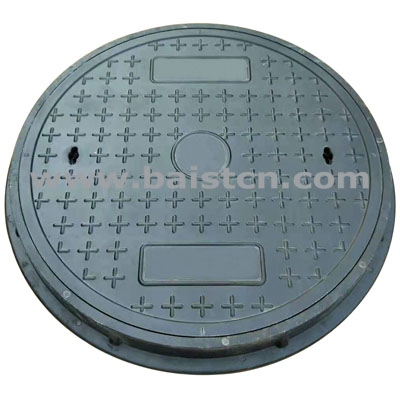 If you want to know more details, please follow our website and welcome any inquiry.