According to the market research, as follows:
The composite resin manhole cover is colored by the whole material instead of spraying, so the color is lasting, the surface of the product is smooth, the hand feels smooth and delicate, and the color and floor material around the floor can be kept in harmony and beauty.
1. In the next few years or even decades, the high-strength resin manhole cover will get faster development; the technology also more and more mature. The anti-theft problem of the quality manhole cover and the social security loss caused by some missing well covers can be solved basically.
2. In order to reduce the cost, they are inferior, or they are not in the technical layer, so that the products cannot meet the standard. Therefore, after the high-strength composite well cover enters the market, it can completely replace the cast iron well cover because of its many good properties. Many main engine driveways will use this kind of material well cover. As for anti-theft and anti jump.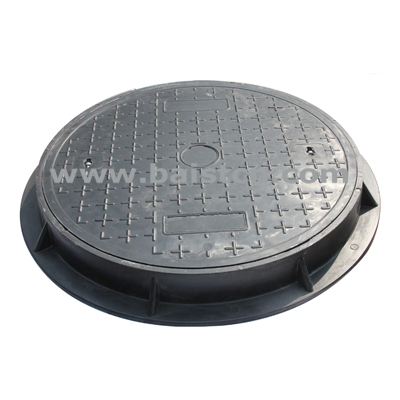 3.The reporter learned that the artistic well cover is also one of the inevitable development directions in the future.
Zibo Best Energy-saving Materials Co., Ltd. produces a series of high-strength
resin manhole covers
, cable cover and other products with excellent quality, excellent performance and high-quality after-sales service to win the trust of the majority of users!