Whether it is a round sewer cover, a square manhole cover or an art manhole cover, they are an indispensable part of our road traffic. Manhole covers are closures at the top of entrances and exits to underground facilities. Manhole covers are required wherever utilities such as tap water, telecommunications, electricity, gas, heating, firefighting, and sanitation are installed. With the rapid development of China's economy, China's infrastructure construction has ushered in a new cycle, and the market demand for manhole covers in urban planning and road construction is huge. However, the manhole cover is missing and the manhole cover is missing from time to time, which causes the safety of roads and facilities to decline and affects road traffic safety.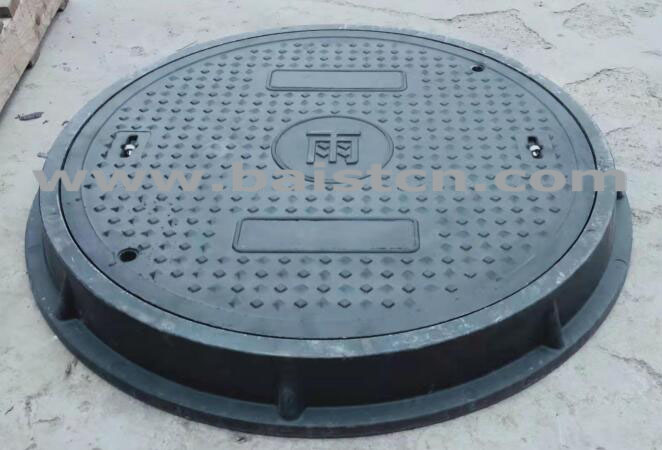 1.Manhole cover and the frame fit well, it solve the problem of the vehicle by the noise.
2.Fall prevention: this manhole cover design for steel frame,bearing capacity is strong.
3.Prevent slippery: covering non-slip texture clear, increase the friction, prevent because of the rain, snow, ice covered pedestrian slip.
4.high quality by SMC new material and improve the density of the product, make the product has strong compressive. Bending, impact resistant, heat resistant, cold resistant, Corrosion resistant, acid and alkali resistant, aging, not easy to deformation, etc.
5.Well sealed
6.No any jangle: There is neither jangle nor rebound when cars pass through.
7.Temperature:-50℃-150℃
Zibo Best Energy-saving Materials Co., Ltd. Specializing in composite manhole cover, trench cover, drain grated and cable cover. More than 15 years experience and easy to get professional technical. If you want to know more details, pls follow our website and welcome to inquiry.