Zibo Best Energy-saving Materials Co., Ltd. was established in 2004, which is one of the largest composite manhole cover manufacturer in China, specializing in producing and supplying composite materials(SMC/BMC) manhole cover, rain-grating ,tree-grating, flower pot, fence and so on. Our products are strictly produced according to the BS EN124 and have obtained various kinds of certificates. Till now, our competitive products not only have good market in domestic, but also owned a large overseas market with a high reputation.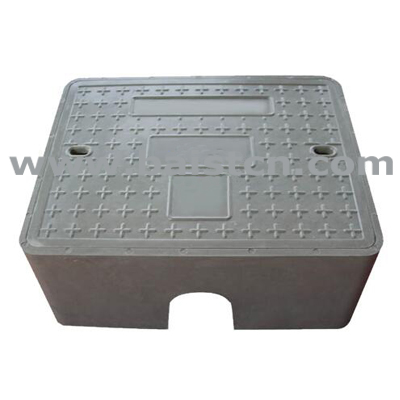 The
composite manhole cover
is made of a new high-strength inorganic synthetic material and glass fiber composite. It is a mid-range manhole cover product. It is pressed out by a hydraulic machine made of glass fiber and resin and has high impact strength. Because it has no use-value, it has an anti-theft function. Features: light weight, anti-theft, and reduction of urban noise. In terms of anti-corrosion, the composite resin mandrel high-performance SMC sheet material has the characteristics of acid resistance, alkali resistance, salt corrosion resistance, and no rust. Suitable for use in harsh environmental conditions from -50 ° C to 150 ° C.
If you want to know more details, please follow our website and welcome to inquiry.
Hot Tags: frp resin composite tench covers bangladesh, China, manufacturers,suppliers, company, high-quality