Composite resin trench cover is a common road covering leaking device in our life. It is widely used in power plants, chemical plants, oil refineries, steel plants, paper mills, machinery plants, cement plants, municipal engineering, sewage treatment plants, Sanitation works, underground parking lots in office buildings, underground parking lots in shopping malls, etc.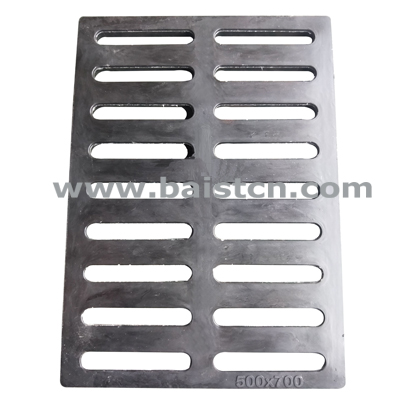 Function:
1. the ventilation and taste, to prevent the smell of the sewer.
2. the lighting is good, the water leakage effect is good, there is no accumulation of rain and snow in the rain and snow, and it can prevent small animals such as mice from entering.
3. strong toughness, can be used in high load places.
4. it can also be diversified according to the customer's drawings.
5. The material has no recycling value and has natural anti-theft effect.
Zibo Best Energy Saving-Materials Co., Ltd. has been focusing on R&D and production of road covering equipment for 15 years. We will definitely adhere to our own quality and make a contribution to road public safety.
Hot Tags: frp resin composite tench covers bangladesh, China, manufacturers,suppliers, company, high-quality