Features of the resin trench cover:
1. The application area of the composite trench cover is very extensive. To make a more perfect product, it is to make full use of the favorable conditions of the large environment and its own characteristics. It adopts a polymer composite material and is molded by high temperature.
2. Drainage and water leakage are powerful, corrosion resistant, high and low temperature resistant, and can be applied to special areas.
3. The material itself has no secondary use value, so there is no need to worry about theft when using the ditch cover. This is its outstanding feature.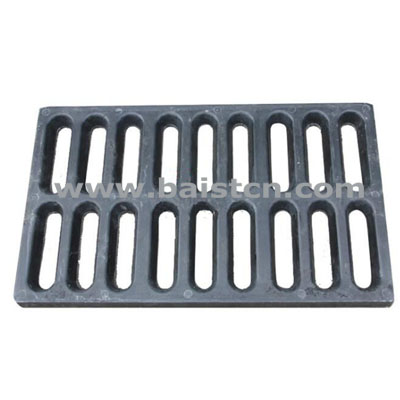 Hot Tags: frp resin composite tench covers bangladesh, China, manufacturers,suppliers, company, high-quality