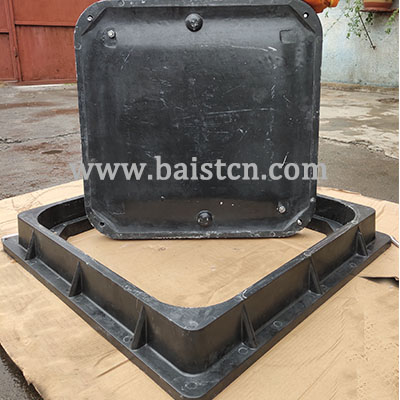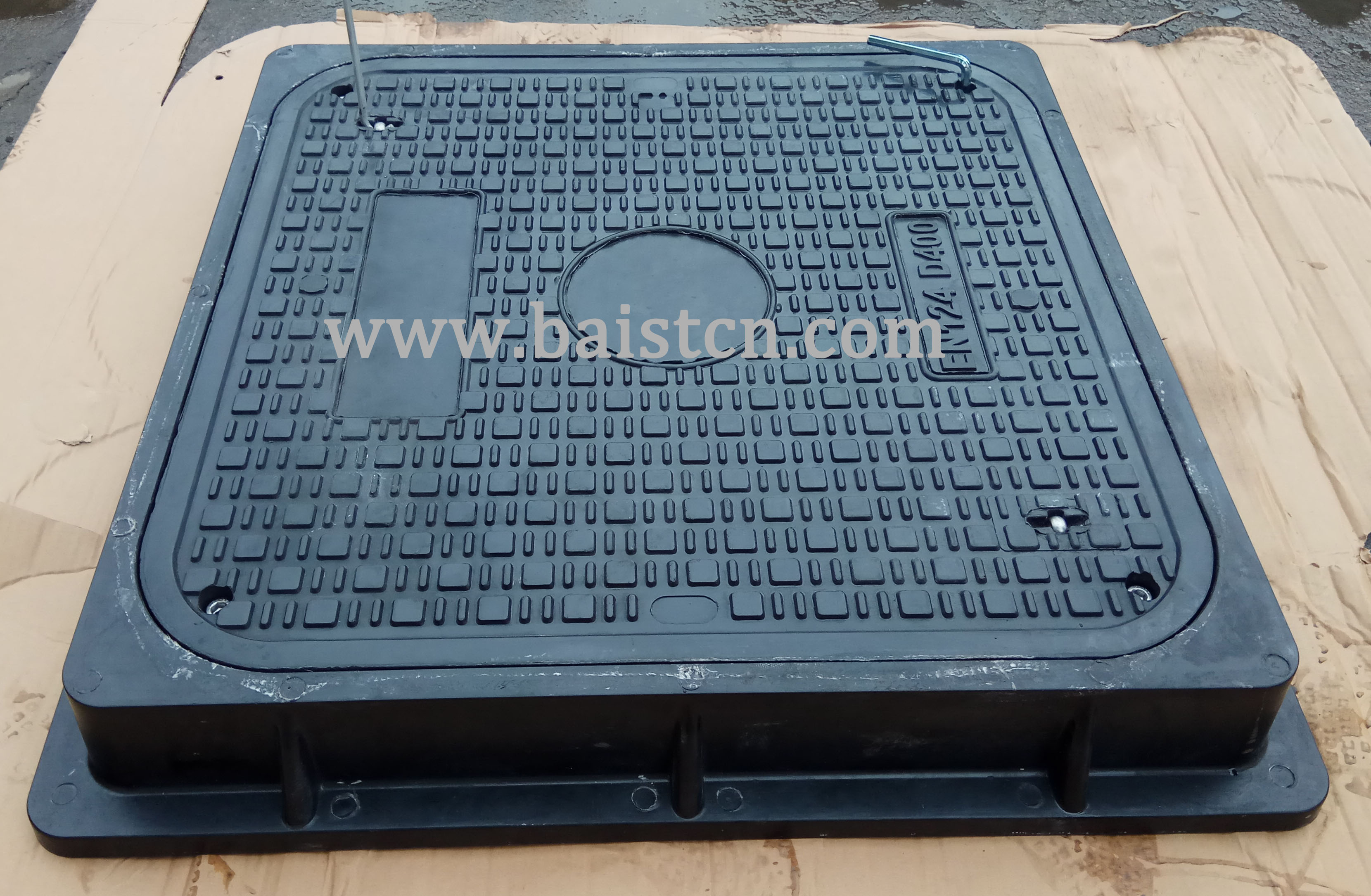 Zibo Best Energy-Saving Materials Co., Ltd. was established in 2004, specialize in producing and supplying SMC manhole cover, water grate, trench cover,FRP grating and cable cover. According to EN124standard produce good quality products and also have obtained various kinds of certificates.
Till now, our competitive products not only have good market in domestic, but also owned a large overseas market with a hgih reputation.
Follow each construction project, we change the mold of square 600x600mm
SMC manhole cover
:
The cover have stainless steel hole and screw lock.
Fall prevention: this manhole cover design for steel frame,bearing capacity is strong.
high quality by SMC new material and improve the density of the manhole cover, make the manhole cover has strong compressive. Bending, impact resistant, heat resistant, cold resistant, Corrosion resistant, acid and alkali resistant, aging, not easy to deformation, etc.
No any jangle: There is neither jangle nor rebound when cars pass through.
Well sealed: manhole cover can be used effectively prevent those poisonous gases leaking out from cesspool.
Logo application available