The Spring Festival in 2020 is quite special. I believe many people have a different experience.
Now we have more realized the importance of health, have a healthy body to better put into work and life.
At the same time, saving is also very important. Daily housing loans, car loans, water and electricity charges, food and other expenses need to be paid attention. We should pay attention to financial management and not be a moonlight clan;
In the current environment, let us feel the importance of personal safety and socurity, start to pay attention to food safety, more importantly, improve the whole society's attention to food safety.
Similarly, qualified products should be in all aspects of rban construction and life. From a small manhole cover, there are many factors affecting the quality of manhole covers, such as raw materials, ratio, production process, inspection process, etc.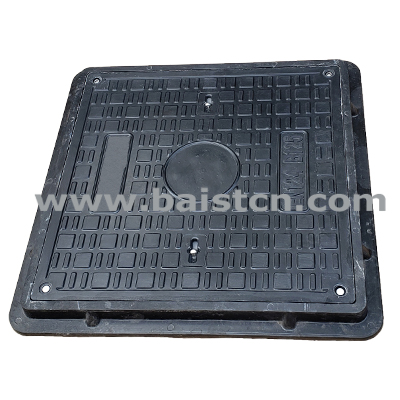 Zibo best energy-saving materials co., ltd. as a professional manufacturer of composite manhole covers, knows that to make products is to do quality, and only qualified products can have a better market. What we stick to together s this business philosophy. The products have the folowing advantages:
High standard: the national standard of the perople's Republic of China GB/T23858 and European standard EN124.
Light weight: it is only about one third of cast iron, which is much lower than the weight of cement manhole cover under the same load. It is easy to thransport and install, and greatly reduces the labor intensity.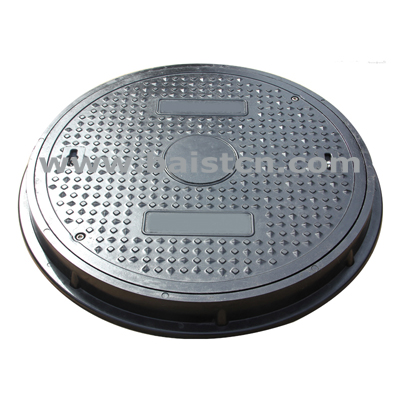 High strength: high grade raw materials, without sand, produced under high temperature and high pressure, the test load reaches 400kn; the high strength SMC composite manhole cover produced by SMC sheet molding compound has a test load of F900.
Appearance: the surface pattern design of the
manhole cover
is exquisite. It can be personalized designed according to user's requirements and made into various colors to beautify the urban environment.
Anti-theft: the synthetic material has no recycling value and is naturally anti-theft; and has a locking structure to realize the security of property in the well.
Weather resistance: high molecular weight and strong chemical stability polymer materials are selected as raw materials. Through scientific formula, advanced technology and perfect technical equipment, the product can be used normally at - 50 ℃ - 150 ℃.
High precision: because the product is molded by high temperature molding, the gap between the cover seat is small, which overcoms the disvantages of cast iron and cement manhole covers such as "runing, jumping and ringing", and improves the road traffic capacity.
Corrosion resistance: the products are tested by the national chemical building materials testing center, and have the ability of corrosion resistance, acid and alkali resistance. The anti-aging index reaches more than three grade, and the service life is longer.
Good after-sales service: strictly implement the warranty policy under the premise of non-human damage and correct use.