What are the reasons for the popularity of various composite manhole covers now? Why do more and more people like to use resin manhole covers?
The first reason is that it meets the requirements of environmental protection. Resin composites are non-toxic, odorless, insulating and corrosion-resistant materials, which will not make harsh impact sound when the truck overturns, and will not cause odor pollution or noise pollution to the environment, which is conducive to the maintenance of human health and personal safety. Moreover, the use and maintenance of the
resin manhole cover
is convenient, easy to install and open, and the maintenance is deeply loved by people.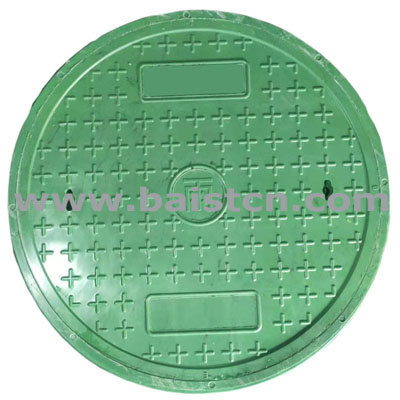 Second, low price, good quality and mutual benefit. Due to the strong designability of resin composites, the corresponding specifications and shapes can be designed according to different intentions and requirements of users, and patterns or colors can be added. Once the product and infrastructure are in place, its overall image will be more beautiful and more coordinated with the surrounding environment.
Nowadays, people pay special attention to environmental protection. The composite well cover meets the requirements of green products, which also attracts more attention of environmentalists.