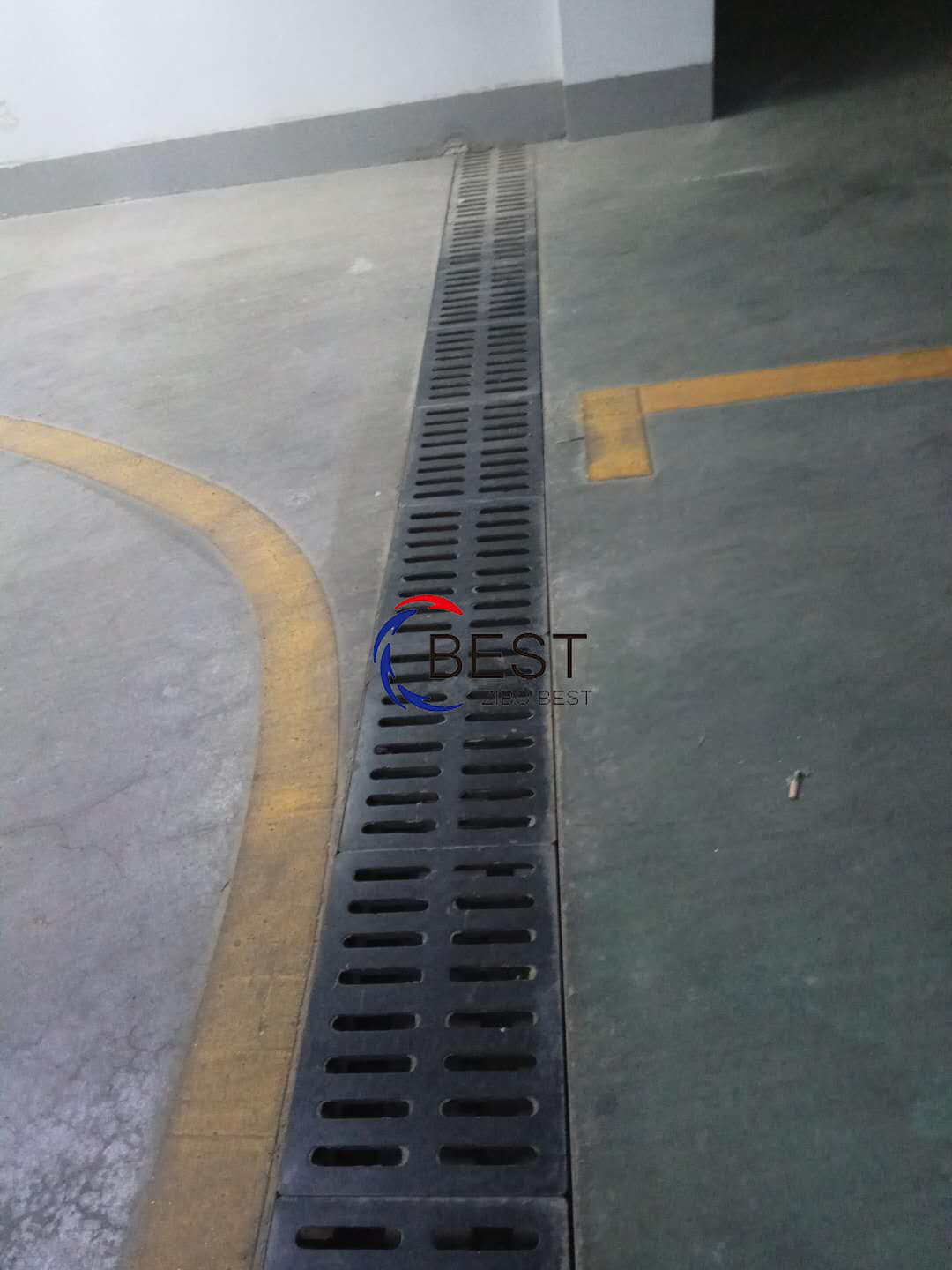 We all know that the trench grate have widely used in different areas: park, sidewalk,pedestrian place, some of gas station ......
Today let us talk about the composite trench cover:
Composite material:
No recycling value and has nature anti-theft effect; corrosion resistance; long service life; weather resistance; anti-static; alkali resistance......
Strong toughness, can be used in high load places.
Zibo Best Energy Saving-Materials Co., Ltd. has been focusing on R&D and production of road covering equipment for 15 years. We will definitely adhere to our own quality and make a contribution to road public safety. Manufacture manhole cover, trench cover, telecom inspection cable cover, FRP grating, water grate.
Social benefits; in public places, the frequently used in different places with great good performance.
Composite trench cover
is made of no recycling value, which can effectively achieve the far-reaching social benefits.