Fire-retardant, anti-static and anti-leakage functions.
1.No recovery value and anti-theft: the plastic manhole cover use the no recycle value material and will solve the stolen problem thoroughly.
2. High load capacity: plastic manhole covers have a high load capacity exceeds the ductile iron strictly conforms to BS EN124 Standard.
3.Well sealed: It can be used effectively prevent those poisonous gases leaking out from cesspool.
4.Free-design: It can be designed according to users' demands, including size, color, pattern, specification.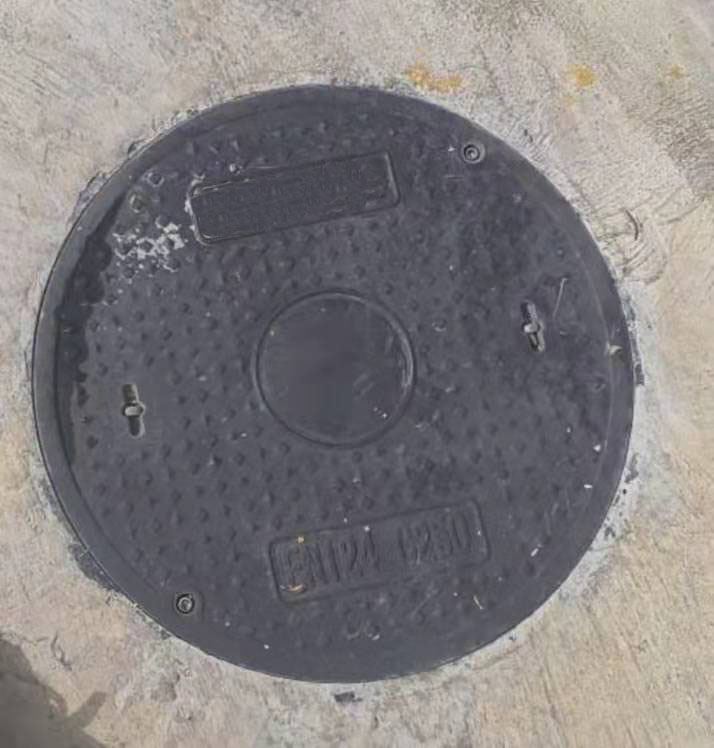 Flame retardant manhole cover
1.Rubber sealing has better shockproof and airtight performance.
2.Two vented holes are designed for the cover's easy lifting.
3.Customer logo, inscriptions and cover customized design service is supported.
4.Various color options is available and Black or Grey are recommended.