The forming process of composite materials is flexible, and its structure and properties are highly designable. The structural strength can be improved by using the one-time molding method to manufacture various components. The performance of different parts of components can be improved by the design of fiber types and different arrangements. By adjusting the composition, composition and arrangement of the components of composite materials, the components can not only bear different forces at different positions, but also can be made into composite multi-functional products with contradictory properties such as rigidity, toughness and plasticity. These are the more obvious corrosion hazards in the underground environment where the traditional materials do not have obvious marine climate. In addition, the subway project is scattered Current corrosion greatly reduces the service life of metal materials. Advantages. In the application technology of composite evacuation platform and cable support, "designability" of composite performance
SMC, BMC (DMC) are composite materials.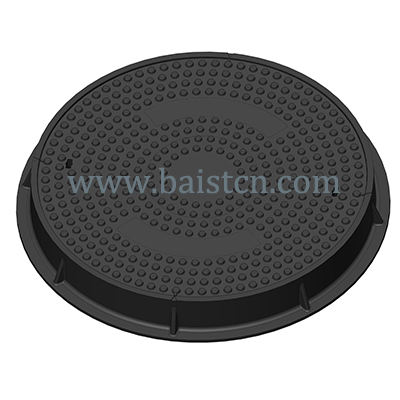 Zibo Best Energy-saving Materials Co., Ltd. was established in 2004, specialize in producing and supplying composite materials(SMC/BMC)
manhole cover
, drain grating ,tree-grating, gully grating. Strictly in accordance with BS EN124 and have obtained various kinds of certificates. Till now, our competitive products not only have good market in domestic, but also owned a large overseas market with a high reputation.