Sealant strip
PVC products are of low cost and excellent comprehensive performance. Our
composite manhole cover
products are equipped with various extruding strips and hoses.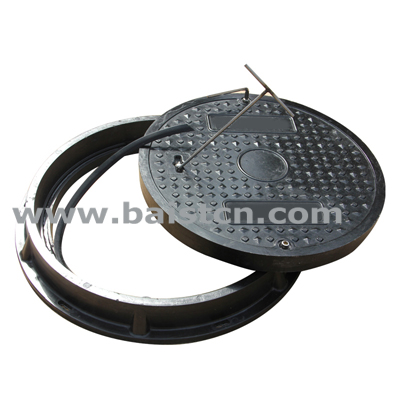 Its characteristics are as follows:
1. Light weight, heat insulation, heat preservation, moisture-proof, flame-retardant, acid and alkali resistance, corrosion resistance;
2. stability, good dielectric properties, durability, aging resistance, easy melting and bonding.
3. The bending strength and impact toughness are strong, and the elongation is high when the fracture occurs;
4. Yes. It can be processed by kneading, mixing, pulling, pelletizing, extrusion or die-casting, etc. to meet the requirements of various profile specifications;
5. The surface is smooth, bright and decorative.
Application case of sealant strip
Use case of sealing strip for well cover
Mainly applicable to:
a. Anti collision adhesive strip used on various profiles and doors and windows;
b. All kinds of damping edge strips used in cabinets, partitions and special floors;
c. Shower room, bathroom, fitness equipment and other water-proof scraping and edge sealing strips;