The application of telecom inspection cover: power sector, protection cable......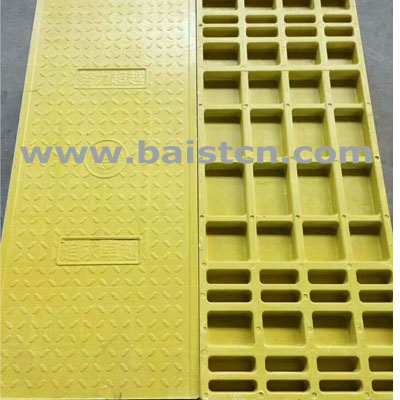 Zibo Best Energy-saving Materials Co., Ltd. is a manufacturer of polymer composite cable cover. Since its establishment in 2004, it has strictly produced high-standard products in accordance with national standards. It also specializes in composite manhole cover, resin manhole cover,
telecom inspection cover
, trench cover, gully grating.
It has good comprehensive economic benefits.
1. cable trench forming
2. the cables and fire protection devices in the cable trench are installed
3. Anti-corrosion measures and dirt cleaning of the cable bracket are completed