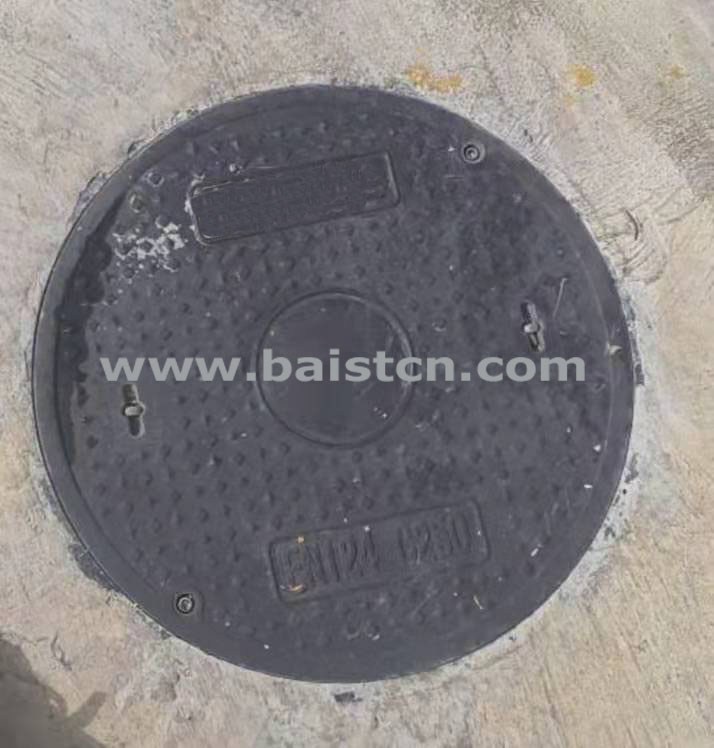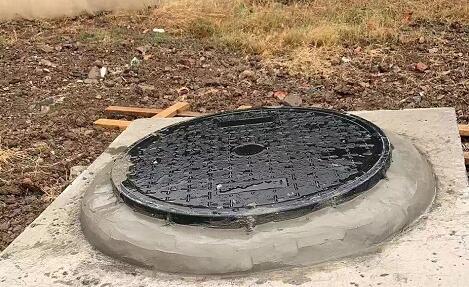 Zibo Best Energy-saving Materials Co., Ltd. was established in 2004. Main products: manhole cover, trench cover, water grate, telecom cable cover and grating. There is a strong team consisting of senior experts and engineers, annual manufacturing capacity is 2,000,000 sets of manhole cover.
Manhole cover have big market in different industry. Not only pursues high quality continuously, but also focuses on unique design and environmental protection. Strictly in accordance with BS EN124 and have obtained various kinds of certificates. Till now, our competitive products not only have good market in domestic, but also owned a large overseas market with a high reputation.
Through long-term marketing promotion and widely use of our products, sell domestic and also exported to different countries. Focus on road safety!
1.Environmental protection
With raw material non-toxicity, it will not influence to user.
2.Competitive price
The price of composite SMC manhole cover with hinges is lower than stipulated standard cast iron ones.
3.Light weight
The weight is 1/3 lighter than cast iron ones so that it is convenient to transport, install, rush repair; construct easily and reduce working intensity.
4.Nice appearance
Beautiful appearance and rich colors; the cover is not sprayed in surface but painted in whole material so that the color can keep lasted.
5.Anti-theft
Non-recycle material, anti-theft naturally; the lock attachment can prevent tunnel products from losing, therefore city blackhole can be stopped totally.
6.Low noise
Harsh noise and rebounding free when car roll.