Zibo Best Energy-saving Materials Co., Ltd. was established in 2004, specialize in producing and supplying
SMC manhole cover
, drain grating ,tree-grating, gully grating. Strictly in accordance with BS EN124 and have obtained various kinds of certificates. Till now, our competitive products not only have good market in domestic, but also owned a large overseas market with a high reputation.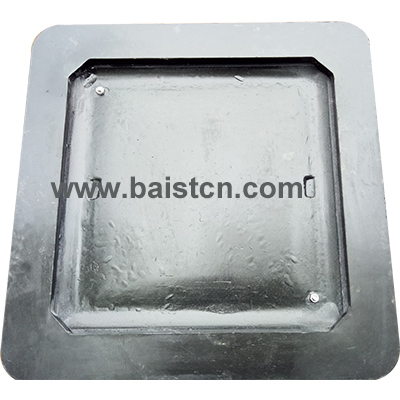 SMC has excellent electrical properties, corrosion resistance, light weight, and engineering design easy, flexible, etc. Its mechanical properties can be comparable with some metallic materials, which are widely used transport vehicles, construction, electronics/ electrical and other industries.
In the construction of the three-way coated slab, repairing the cracks in the pipeline, etc., it is required to be completely dry in the factory. The resin and fiber cloth used in the construction need 7-8 hours of curing, and - the on-site construction is often difficult to repair. Meet this requirement.
Existing underground pipeline inspection equipment is mainly for detecting metal pipelines, while non-metal pipeline inspection instruments are expensive. Therefore, the FRP protection tree cannot be detected after burying, and other subsequent construction units can easily dig and damage the pipeline during the construction process.
Hot Tags: frp resin composite tench covers bangladesh, China, manufacturers,suppliers, company, high-quality