Strong anti-theft performance: Resin composite material manhole cover is made of unsaturated resin, glass fiber and other materials and reinforced skeleton composited by special production process. After high temperature grinding and pressing, the material has no use value, and it is very difficult to remove the steel bar (Beyond the value of steel), so it has the function of active anti-theft.
Long service life: through the use of high-performance resin, glass fiber and special production process formula, to ensure the running-in of the resin in glass fiber, greatly enhance the adhesion between the two, so that the material under the action of cyclic loading, not Internal damage occurs, which guarantees the service life of the product and the same superiority of other resin
BMC manhole covers
. Eliminate the disadvantages of poor adhesion.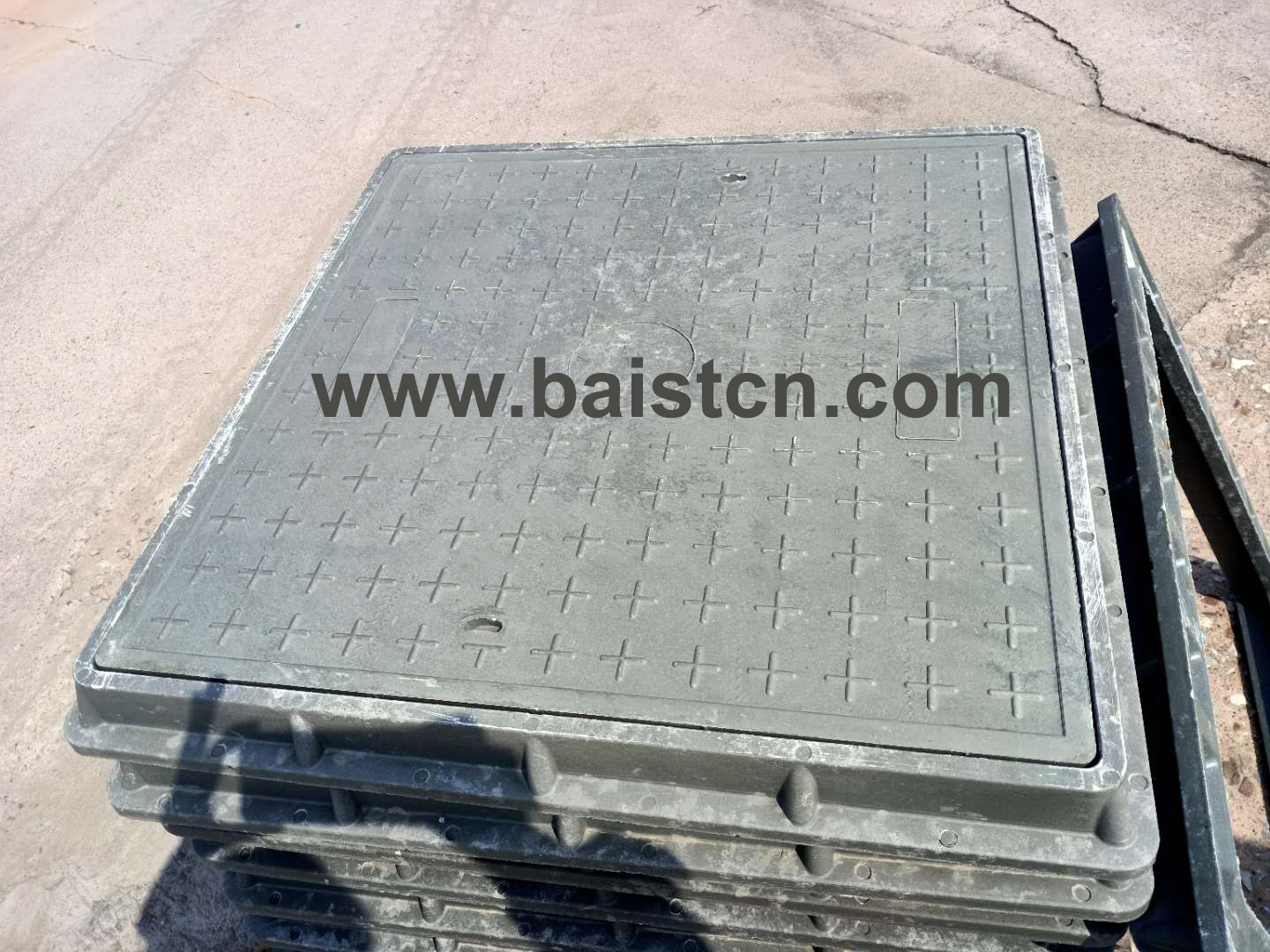 Zibo Best Energy-saving Materials Co., Ltd. Specialize in SMC/BMCmanhole cover, trench cover, drain grated and cable cover. More than 15 years experience and easy to get professional technical.
Hot Tags: frp resin composite tench covers bangladesh, China, manufacturers,suppliers, company, high-quality