Zibo Best Energy-saving Materials Co., Ltd. Specializing in composite manhole cover, trench cover, drain grated and cable cover. More than 12 years experience and easy to get professional technical.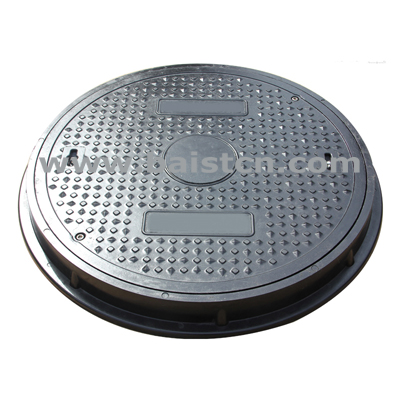 Advantages of Fibre Reinforced Composite Manhole Covers over Concrete and Metal covers:
1. Reasonably cheaper than cast iron Manhole Covers.
2. No scrap/resale value so reduces risk of metal theft
3. Non-corrosive and resistant to sodium chloride
4. Lightweight without compromising strength
5. Adheres to international standards(Proven performance over Load)
6. Our fibre reinforced products are used in about thirty countries around the world.
Strictly in accordance with the standard production.
Hot Tags: frp resin composite tench covers bangladesh, China, manufacturers,suppliers, company, high-quality