Zibo Best Energy-saving Materials Co., Ltd. was established in 2004, which is one of the largest composite manhole cover manufacturer in China, specializing in producing and supplying composite materials(SMC/BMC) manhole cover, rain-grating ,tree-grating, flower pot, fence and so on. Our products are strictly produced according to the BS EN124 and have obtained various kinds of certificates. Till now, our competitive products not only have good market in domestic, but also owned a large overseas market with a high reputation.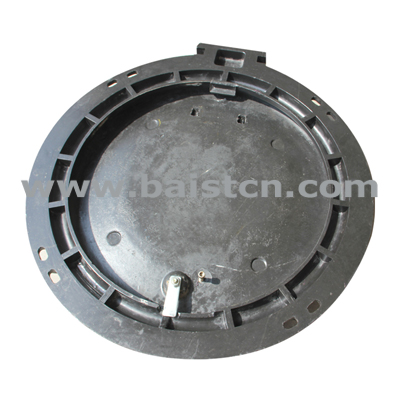 The advantages of SMC Manhole Covers:
1. High load capacity D400 , CE EN124.
2. Fire prevention & low noise.
3. Security, No recycling value.
4. Anti-corrosion, insulation resistance.
5. Double-lids design for fall protection.
6. Non-slip surface design, no rust.
7. Durable, service life for more than 30 years.
Hot Tags: frp resin composite tench covers bangladesh, China, manufacturers,suppliers, company, high-quality