Zibo Best Energy-saving Materials Co., Ltd. Specialize in composite manhole cover, trench cover, drain grated and cable cover. More than 15 years experience and easy to get professional technical.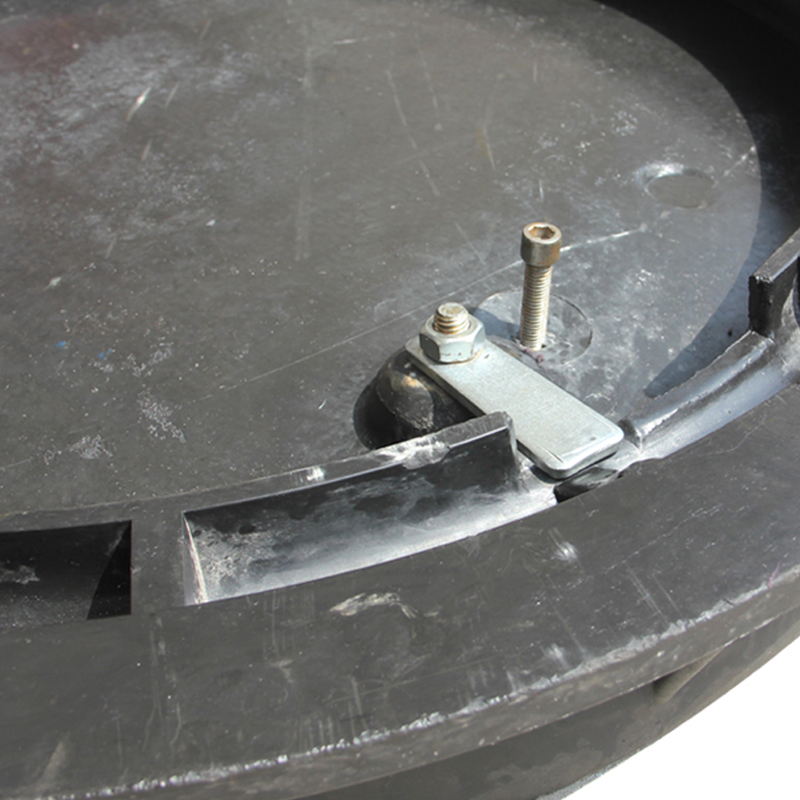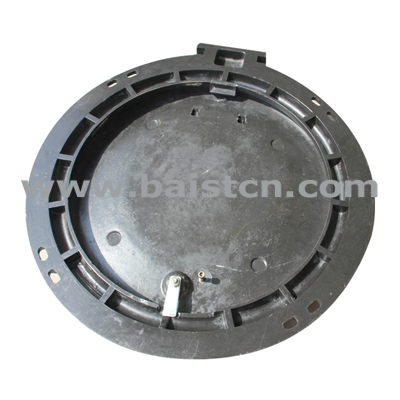 1.Anti-theft: The anti-theft manhole cover is mainly to prevent thieves from stealing the manhole cover and avoid pedestrian accidents. It mainly adopts six different kinds of anti-theft methods: first: iron chain connection method; second: with hinge; third: anti-rotation technique, fourth: the bolt-blocking technique; fifth: the lock key method; sixth: the fork joint linkage
2.anti-sound: Anti-sounding is mainly to prevent the car and pedestrian fire objects from escaping when they pass.
3.anti-jump: A flexible cir-clip is added between the
manhole cover
and the manhole cover to fix the manhole cover on the well ring, thus solving the problem of the manhole cover jumping.
Composite manhole cover with hinge: commonly used in urban main road, gas stations, freight station, logistics park and other areas, bearing can reach national standard GB/T23858-2009 D400 level, can withstand 80 tons of freight traffic, corrosion resistance, high temperature resistant, wear resistant, flame retardant insulation characteristics, its material recycling value, won't appear the phenomenon of theft, can effectively guarantee the safety of the road.
Hot Tags: frp resin composite tench covers bangladesh, China, manufacturers,suppliers, company, high-quality