Zibo Best Energy-saving Materials Co., Ltd. Specializing in composite manhole cover, trench cover, drain grated and cable cover. More than 12 years experience and easy to get professional technical.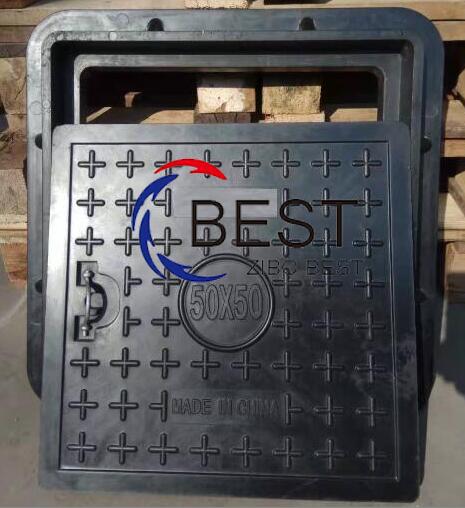 1.Tailor to various customers' needs, including customized plates, logo, panel designs and colors.
2.The logo and the pattern can be customized.
3.The handle hole is waterproof.
4.The patterns can nonskid.
Hot Tags: frp resin composite tench covers bangladesh, China, manufacturers,suppliers, company, high-quality